MitigatING risks in manufacturing. 
The professionals at Safety Management Group (SMG) partner with manufacturing businesses of all sizes to create and manage their safety and operational programs.
Setting standards for safety Inside manufacturing facilities.
SMG's Advisors create, implement, and manage environmental, health, and safety (EHS) programs unique to manufacturing facilities. Our team works to understand your process and apply our expertise where it matters most.
We have experience with shutdowns, turnarounds, and facility expansions. Our scope includes Owner Controlled Insurance Programs (OCIP), and large-scale industrial and demolition projects, within industries such as:
steel mills
power plants
chemical facilities
pharmaceutical production
automotive manufacturing
SMG has built a solid reputation throughout the U.S. by applying practical, proven solutions to safety challenges in industrial and construction activities for more than 30 years.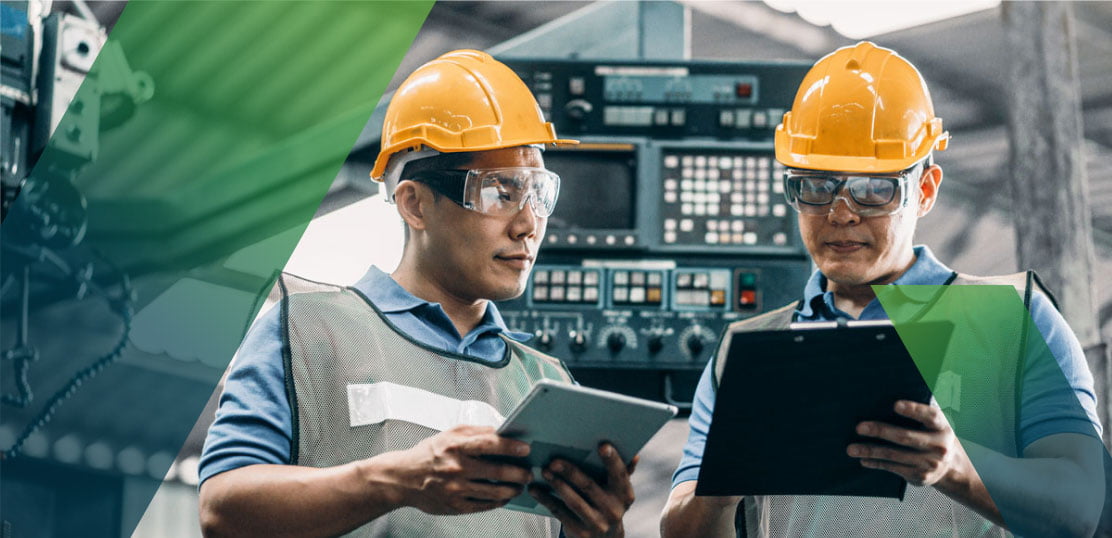 Not sure where to start? Let's assess.
A COMPLETE SERVICE OFFERING FROM INDUSTRY EXPERTS.
We will work with you to evaluate, execute, educate, and automate your EHS programs.
Insights and Assessments
SMG advisors blend technical expertise with real world experience to conduct assessments and deliver insights that offer true value.
Prosolutions
Leverage the SMG team to assess, develop, and manage your EHS program. ProSolutions provides you with full-time, dedicated Safety Advisors onsite.
OnDemand
OnDemand services give you access to our full scope of expertise and advisors on a part-time basis. Contracts start at just a few hours a month.
Safety Training & Development
SMG provides required certifications and industry standard training of all kinds, from power plant safety training to OSHA certifications and everything in between.
VERO Data Management System
VERO® is a proprietary contractor qualification and data management software solution created by SMG safety professionals for the clients we serve.