RELY ON SMG FOR THE KNOWLEDGE YOU NEED TO COMPLY.
At SMG we know you want and need to be environmentally compliant. The problem is knowing everything there is to know about regulations is a complex and critically important job. It's overwhelming. And the stakes are high. Without someone directly focused on processes for reducing your environmental impact, you could face mistakes, fines, and delays.
FEEL SECURE IN YOUR COMPANY'S ABILITY TO BE COMPLIANT AND GET THE JOB DONE.
We know you could probably use help managing the ins and outs of environmental requirements and creating solutions to get the job done within the boundaries of the laws and regulations. That's where SMG steps in.
We understand you can't afford lost time or the cost a violation would incur. We pride ourselves on providing creative solutions to avoid such issues. We've seen regulations change and we've grown our knowledge alongside the ever-evolving regulatory climate.
Here's what you can expect:
A trusted resource that stays up-to-date and interprets the laws and regulations to the letter.
In-depth environmental knowledge on your jobsite.
Education for your field personnel.
Solutions that comply and move the project toward completion.
OUR JOB IS TO MAKE ENVIRONMENTAL COMPLIANCE EASIER FOR YOU.
We take the deep dive into environmental regulations and are committed to learning more every day. Reduced environmental impact isn't the only thing working with the SMG environmental team delivers. You'll also benefit from:
A smoother compliance process driven by expertise
Systematic processes and problem solving
Increased compliance and therefore reduced risk of violation.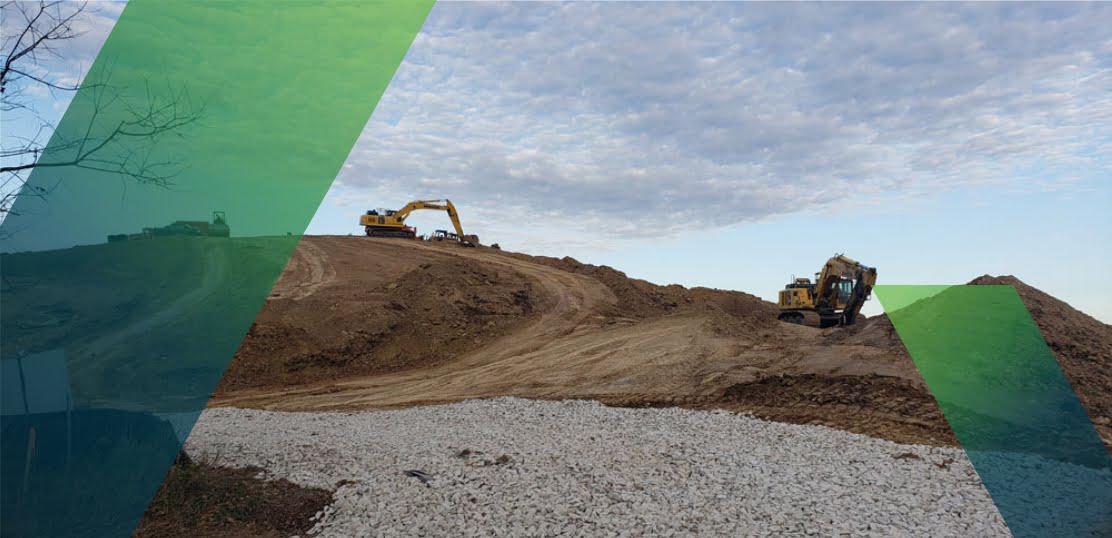 Start by scheduling an assessment.
A COMPLETE SERVICE OFFERING FROM INDUSTRY EXPERTS.
We will work with you to evaluate, execute, educate, and automate your EHS programs.
Insights and Assessments
SMG advisors blend technical expertise with real world experience to conduct assessments and deliver insights that offer true value.
Prosolutions
Leverage the SMG team to assess, develop, and manage your EHS program. ProSolutions provides you with full-time, dedicated Safety Advisors onsite.
OnDemand
OnDemand services give you access to our full scope of expertise and advisors on a part-time basis. Contracts start at just a few hours a month.
Safety Training & Development
SMG provides required certifications and industry standard training of all kinds, from power plant safety training to OSHA certifications and everything in between.
VERO Data Management System
VERO® is a proprietary contractor qualification and data management software solution created by SMG safety professionals for the clients we serve.