Part-time, as-needed EHS support – OnDemand.
Access the expertise of the SMG team when you need to expand or grow your EHS effort. OnDemand services offer onsite and packaged support tools and training for your EHS program.
EHS support in the areas you need it most.
SMG's professional expertise, combined with our ability to provide personalized service, allows us to deliver scalable on-site services. An OnDemand subscription allows you access to our full scope of expertise and advisors on a part-time, flexible basis. Plans start at just a few hours per week and allow you to outsource essential EHS functions to SMG.
Our advisors will:
Verify contractor program is implemented properly
(e.g., field audits, training verifications, process verifications, focused audits)
Conduct incident investigations on behalf of the owner
Manage loss control and claims management assistance
Participate in HSE pre-planning activities
Provide contractor qualification and orientation
Train and develop your team
Collect and present contractor program metrics to Owner management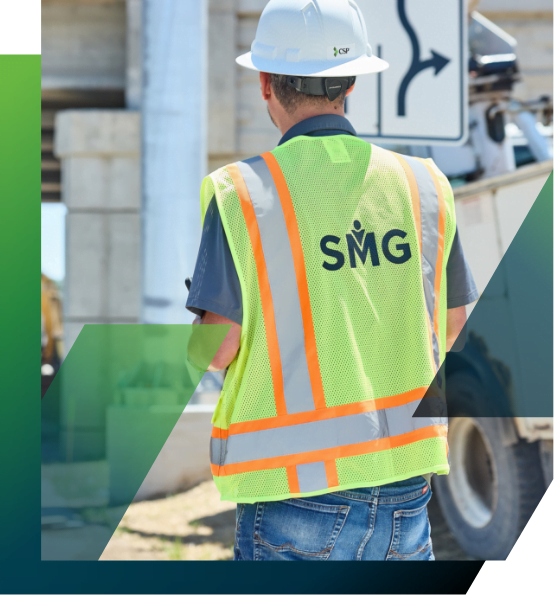 SMG delivers tested and proven solutions.
SMG develops and manages environmental, health, and safety programs for clients across the country.
Our expertise includes: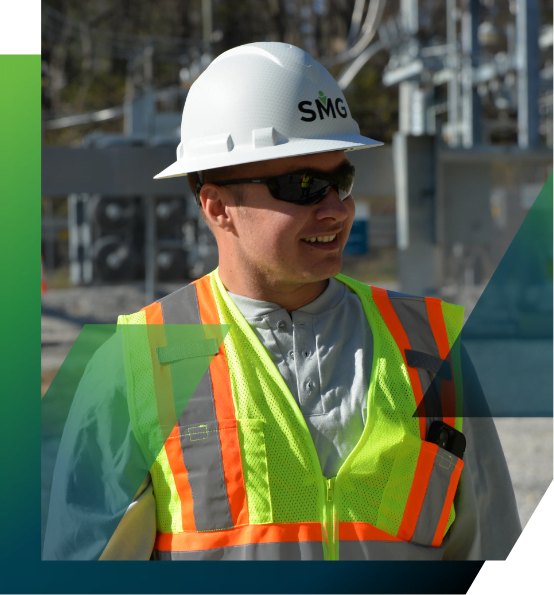 Put SMG's OnDemand services to work for you.
Contact us to discuss your needs and request a quote. OnDemand contracts start at just a few hours a month.